Variable Data Labels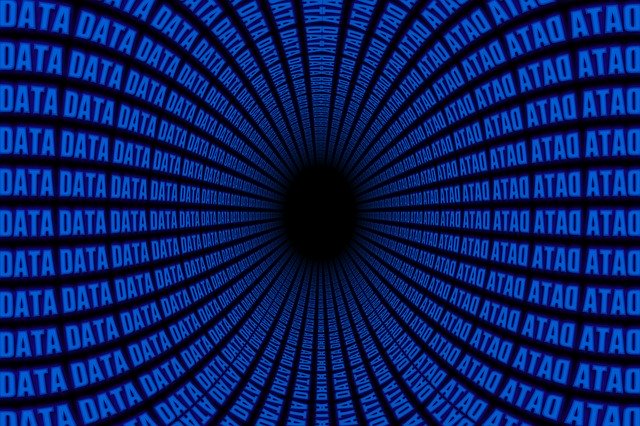 Midwest Label Supply manufactures custom variable data labels including address labels, custom images, personalization and more.
Our digital printing equipment allows us to provide fast turnaround of short run customized variable data personalization. On a micro level, we can create variable labels of 1. For instance if you provide us with a CSV of addresses we can print out individual address labels.
Address Labels
Perhaps one of the most common variable data labels is an address label. If you are looking for a simple off the shelf solution, we suggest getting Avery Labels at your local office supply store. If you need more advanced variable address designs and solutions, we can help. Some examples are a larger sticker with a picture of the certain type of product that the customer has purchased or an accessory that might go with the specific purchase
Label Serialization and Tracking
Midwest Label Supply variable data labels allow OEMs to track each individual product by serial number. This allows manufactures to track supply chain issues and additional product related data. We can manufacture labels with personalization of one or more. Personalization of labels is as easy as providing us with a design file and an excel file (xls, csv), a spreadsheet, or text file with your variable data.
Variable Image Labels
Along with data we can do variable images on our labels. Some examples of this would be to include an image of the specific car someone owns in a mailer or the specific product that your customer bought for a direct to consumer (DTC) brand. Achieve a new level of personalized marketing.
Local Retail Customization
In addition to making individualized labels, we can also make labels to help you target a specific store or region with your labels. For instance, imagine you create a promotion in which your wrapper is good for free admission to a local high school game. We can help with that!
Personalized Labels Campaign
Another example is the coke can concept of putting names on the can. We can work with your ERP system to make an individualized custom product label based on the purchaser.
Variable QR Codes
One nice thing about digital printing machines is the ability to print off one label at a time without needing complex tooling. We recently printed a variable data project in which the customer needed serialized QR codes such that each qr code related to a referrer code. It enabled real life referrals to be tracked back to the QR code which was scanned. We thought it was a cool use of variable data and QR codes in a contactless point in time.
Referral Code Serialization
In the example above we identified using QR codes for referral code generation. Most referral codes are online and most people don't think about ways to print referral codes. This is an opportunity for retail minded individuals who like to stand out. Could you convince a landlord to put your real estate listing clings in an empty retail window with a referral code that refers back to your comissions accounts?
We like solving complex supply chain issues around customized and personalized products. We can print variable data on a variety of materials including paper, coated, uncoated, glossy, semi-glossy, bopp, film and more. We have a library of fonts that we can use or we can work with yours. Call today!