FDA Certified Food Labels
Midwest Label Supply makes FDA compliant food labels. Our inks and materials comply with regulations from the EuPIA and United States Food and Drug Administration, and Meet FCM and GMP Standards. In addition, our color label printers are compliant with EU Regulation framework (EC) No. 1935/2004, good manufacturing practices regulation (GMP) (EC) No. 2023/2006, plastics implementation measure regulation (EU) 10/2011 and included in Swiss Ordinance (RS 817.023.21) on food contact materials for food packaging printing inks. We also have a variety of recycled materials that you can use. If reusabile and eco-friendly label materials are important, see howw wwe can help.
If all of the food labeling requirements scare you, don't worry, we are here to help. Our FDA compliant papers, labels, and inks will make sure your products are compliant and stand our from the crowd.
Colorful Branding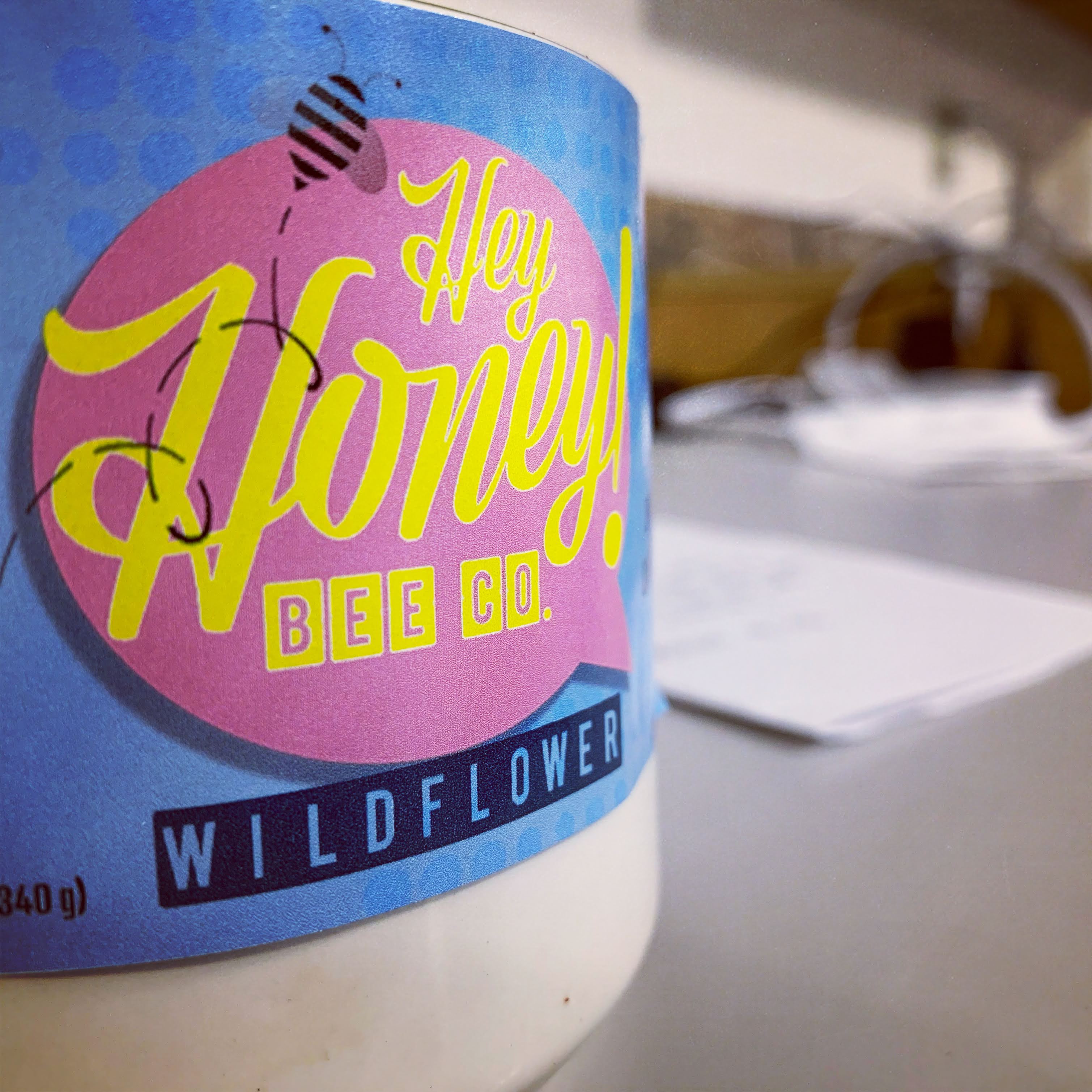 At Midwest label supply we are dedicated to providing attention demanding graphics and colors to help you stand out on store shelves. Our color profiles are created for each substrate to maximize color profile on the shelfs. We aren't growing if the products that we create labels for aren't flying off the shelves, let's grow together.
Midwest Label Supply is able to make labels for a variety of in-store food applications. From shelf branding to in store packaged food to beverages "we have you covered" (too cheesy?).
Farmers Market to Grocery Market
Wahoo, you've made it! You are turning this from a weekend project to a bigger retail project. After the excitement wears down the next question is what do I need to change about my label to comply with local requirements for wholesale and retail distribution. Midwest Label Supply can help you take the leap from a simple logo label to retail compliant including nutrition, ingredients, allergies, manufacturing facilities and other state requirements for food labeling.
Below is guidance for the state of Wisconsin but we have made labels for all over the country:
Make sure you check local requirements for your jurisdiction. Once you have gathered all of the necessary requirements you can work with our inhouse designer to place food labeling information in a correct way and print for maximum brand and visibility
Food Label Materials
Below are just a few options for your custom short run food label needs. If you don't know what you are looking for just give us a call and we will walk you through your options.
CLASSIC CREST® SOLAR WHITE SMOOTH - 60# smooth, uncoated white paper with an excellen printing surface, high strength, and dimensional stability. Perfect for wine labels and other upscale products. FSC-certified.
PCW Wet Strength Paper - A 60# FSC-certified, 100% post-consumer waste paper with wet strength. Resistant to moisture, its perfect for beverage applications, like wine, beer and chilled spirits. Its luxurious look will enhance upscale food and personal care products.
Bright White Felt Uncoated wet strength paper. Perfect for wine, beer, and other beverage labels. Its upscale look makes it ideal for food, home, and personal care products
Midwest Label Supply can vouch that our paper and inks are compliant. The information that goes onto the labels is ultimately the food makers responsibility as we can confirm what goes into products.
A quick shot of our printers at work: