Cosmetic Labels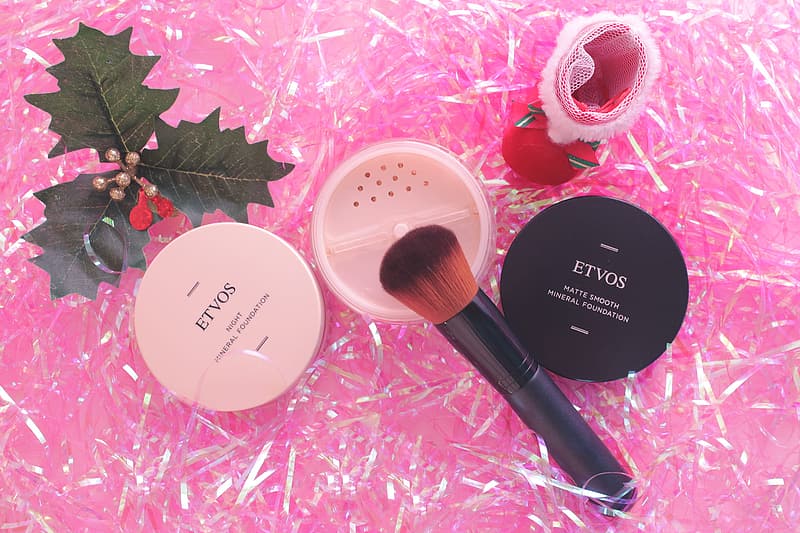 Midwest Label Supply provides custom cosmetic label printing services. Our sweet spot is production in the 100 to 10,000 label range which helps early stage cosmetic companies whether you are developing your product at home in the kitchen or you are building an empire. We started out small like many of our customers. MLS unique approach to label product improvement and design can make your product stand far above the competition.
Retail Worthy Labels
Cosmetic labels such as lipstick labels or skincare products need to be battle tested for the harsh conditions of specialty oils and retail shipping but once on the shelf they must stand out. We can help pick out the material that is best for your product. Do attention-getting cosmetic labels and health and beauty product labels make a difference? You'd be surprised. In 2005, the worldwide cosmetic market alone is predicted to bring cosmetic companies over $25 billion in sales. That's a lot of custom lipstick labels!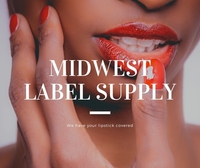 Of course, all product managers know that custom cosmetic labels sell the product—or at the very least, they have a disproportionate amount of sway on the customer. The question is, what makes a cosmetic label jump off the shelf? Well frankly, attention to detail and marketing savvy in everything from concept, to design, to production. This is where MLS printing and converting stands out among the rest. We offer product knowledge and expertise that few can offer. Our inhouse team can help walk you through the different types of papers and design specs that will help your cosmetics jump off the shelf. If we can't help we there are a variety of cosmetic labeling companies we can point you towards.
Knowing the customer is essential to creating a cosmetic label that will create a visceral reaction, one that subtly seduces them to your offering. Customer-focus—your customer, and you as our customer—is at the core of everything we do. We never take our eye off that ball. That would be cosmetic labeling folly.
Cosmetic sampling allows consumers to touch, smell and even sample cosmetic products before purchasing. MLS produces innovative packaging that invites consumers to test and buy products best suited to them. Product application includes liquid makeup packages in magazines, free powder samples in department stores and shade match cards. Substrates include coated and uncoated board, 1 mil to 15 mil polyesters, clear, white or foil heat seal films, plus many more. MLS can help you develop the package that works best for your consumer.
Custom Cosmetic Label Maker Examples
Some examples of cosmetic labels we have made:
Lip gloss labels
Jar labels
Skincare product labels
Lipstick labels
Round circle labels
Cosmetic Label Printing
Below is a video of our digital printing machinery working on a fun and colorful lipstick print.