Skived PTFE and PE Film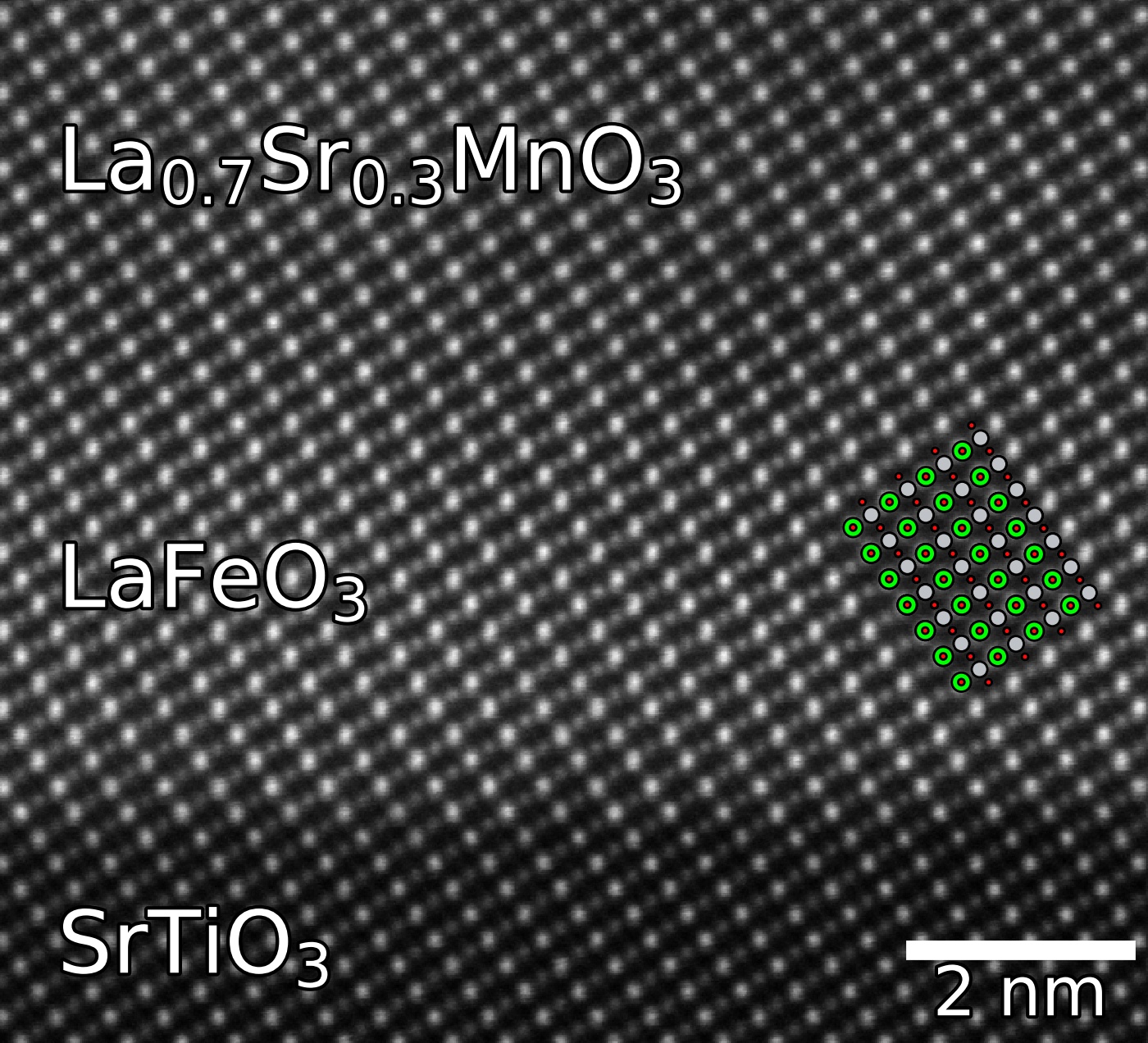 These types of films can be used in the most demanding applications. With our advanced processing and engineering capabilities we produce the highest quality physical properties and unparalleled dimensional accuracy. Our comprehensive offering of materials, product dimensions, and surface treatments are the broadest range from any one single manufacturer. Skived films are used in the wire & cable, hose lining, hose cover, release liner, belt reinforcing, automotive, pressure sensitive tape, flex & microwave circuit manufacture and rubber industries.
Skived PTFE (Polytetrafluoroethylene) film can be sold in slit width or full width rolls and can also be supplied in sheet form. It is a type of label used in electrical applications where high temperature service rating and superior electrical properties are desired. Examples of electrical applications include capacitor films, harnesses for electrical wiring in automotive and aerospace applications, spacers for transformers and other electrical insulation applications where high dielectric strength and high temperature resistance are requisite.
Our products can be used in a broad array of applications from auto squeak and rattle tape, to chemical and hydraulic hose inner and outer liners. The materials exhibit excellent physical, chemical, mechanical and abrasion resistance properties.