ANSI and OSHA Warning Labels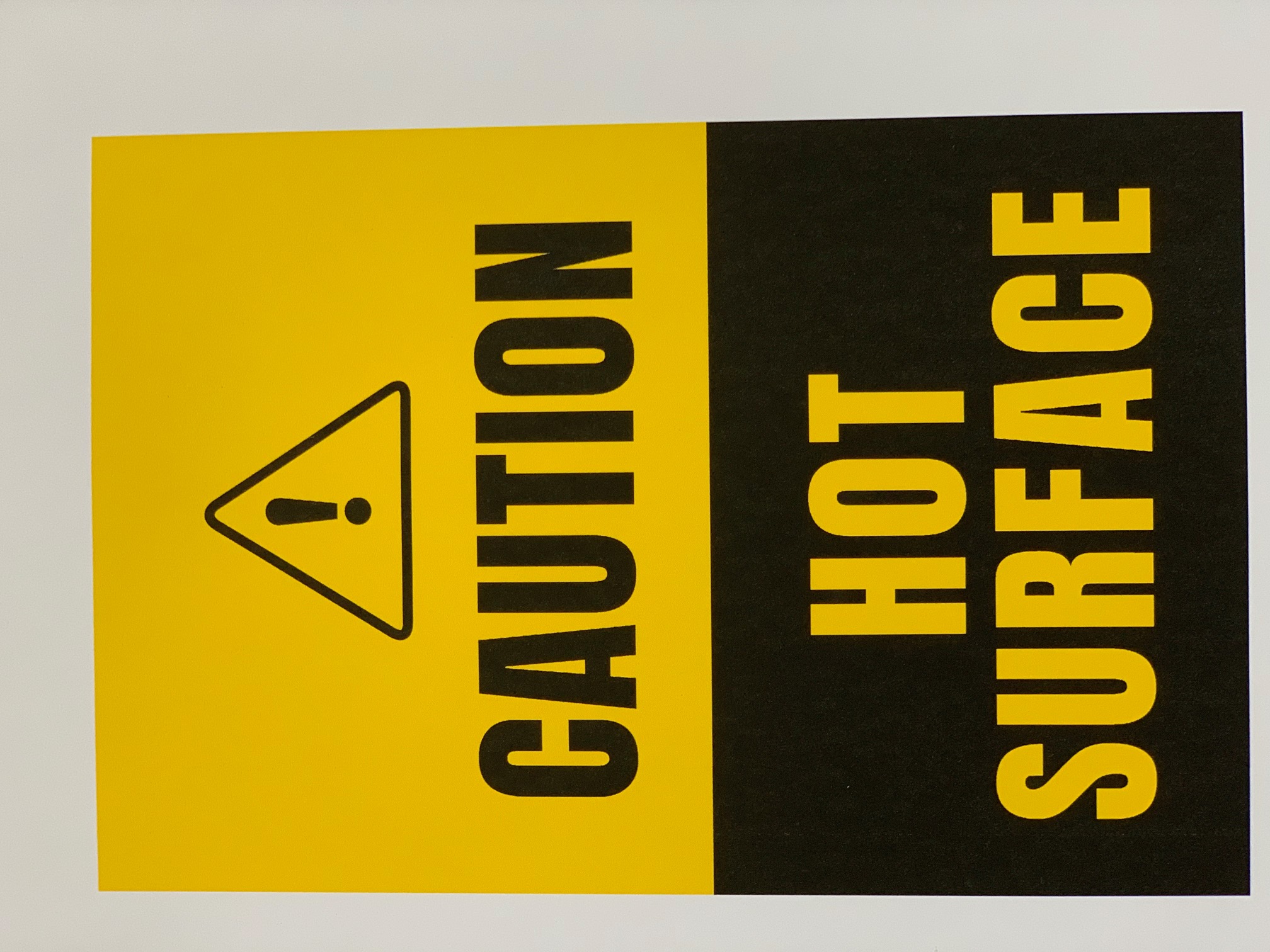 Midwest Label Supply is your go to custom label manufacturer for custom ANSI and OSHA warning labels. ANSI stands for American National Standards Institute. These labels are mostly used as warnings for industrial applications. ANSI has set forth very specific rules for the information contained on an ANSI label, its visibility, its understandability. 
If you have an ANSI label with serial data, a serial number or with any type of personalization, we can help with that too. We can also add lamination. 
If you are a distributor or wholesaler or warning label products we can be your manufacturer and work on simple financing or dropshipping terms.